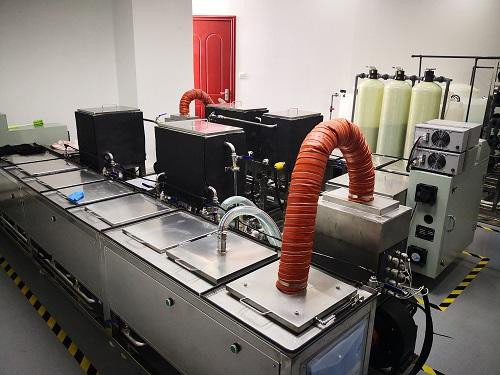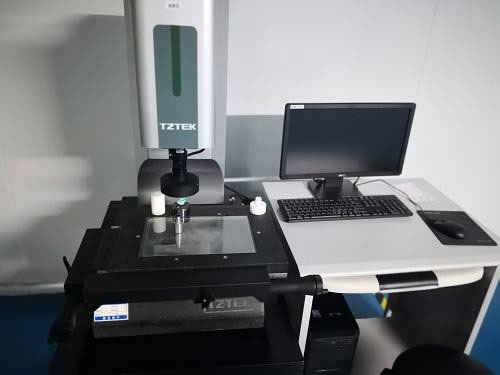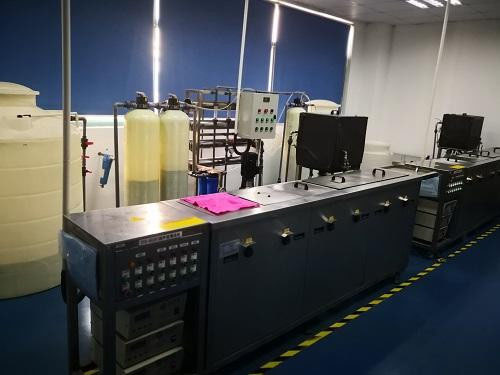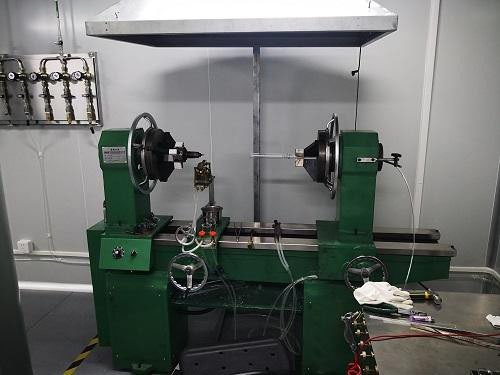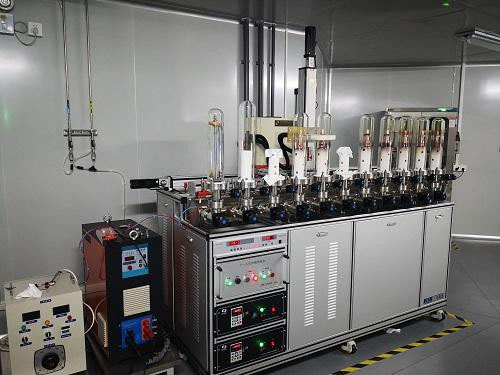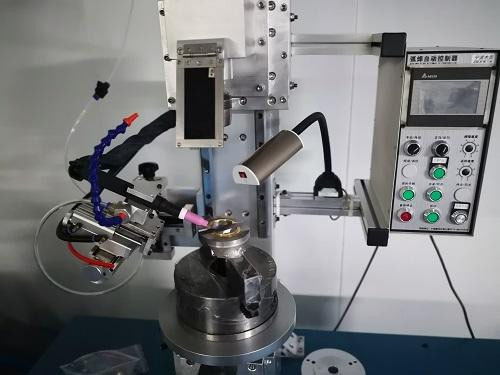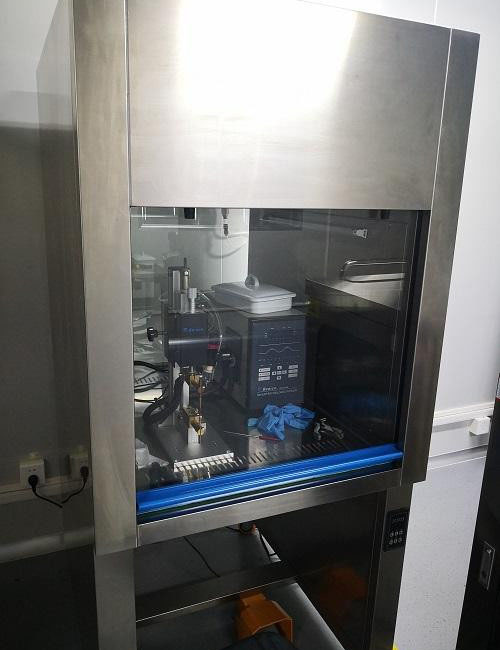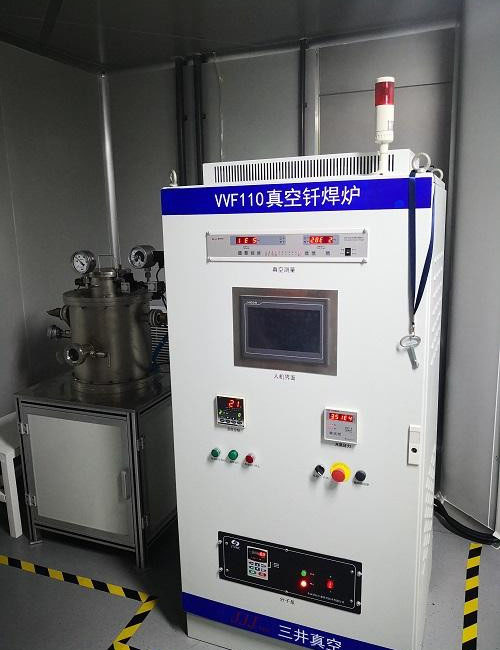 Hi-Tech Manufacturing Equipment
Our cleaning workshop with purest deionized water degassing and Vacuum welding.
We have an energetic team who are experienced engineers and technicians in x-ray field who design, develop and produce the products for more than 10 years.
We strictly and programmatically control incoming inspection, production process control, and pre-delivery testing to ensure that each product is 100% qualified.